From Susanna's Kitchen
29th March
14:00 - 15:00
We are delighted to invite you to join us for our fourth online discussion From Susanna's Kitchen with Rev'd Donna Fowler discussing her new best selling book.
We look forward to welcoming you all.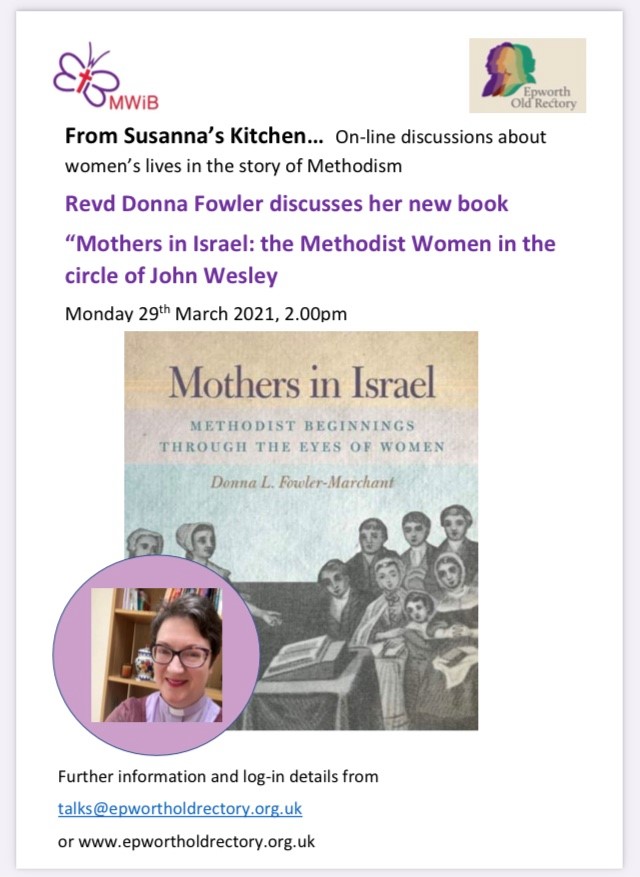 The discussion will be held via Zoom.
Please complete the Talk to me contact form below for further information on how to join in.
We are requesting a suggested minimum donation of £5 please which supports the continuing work and ongoing maintenance of the Old Rectory.
Thank you for your support.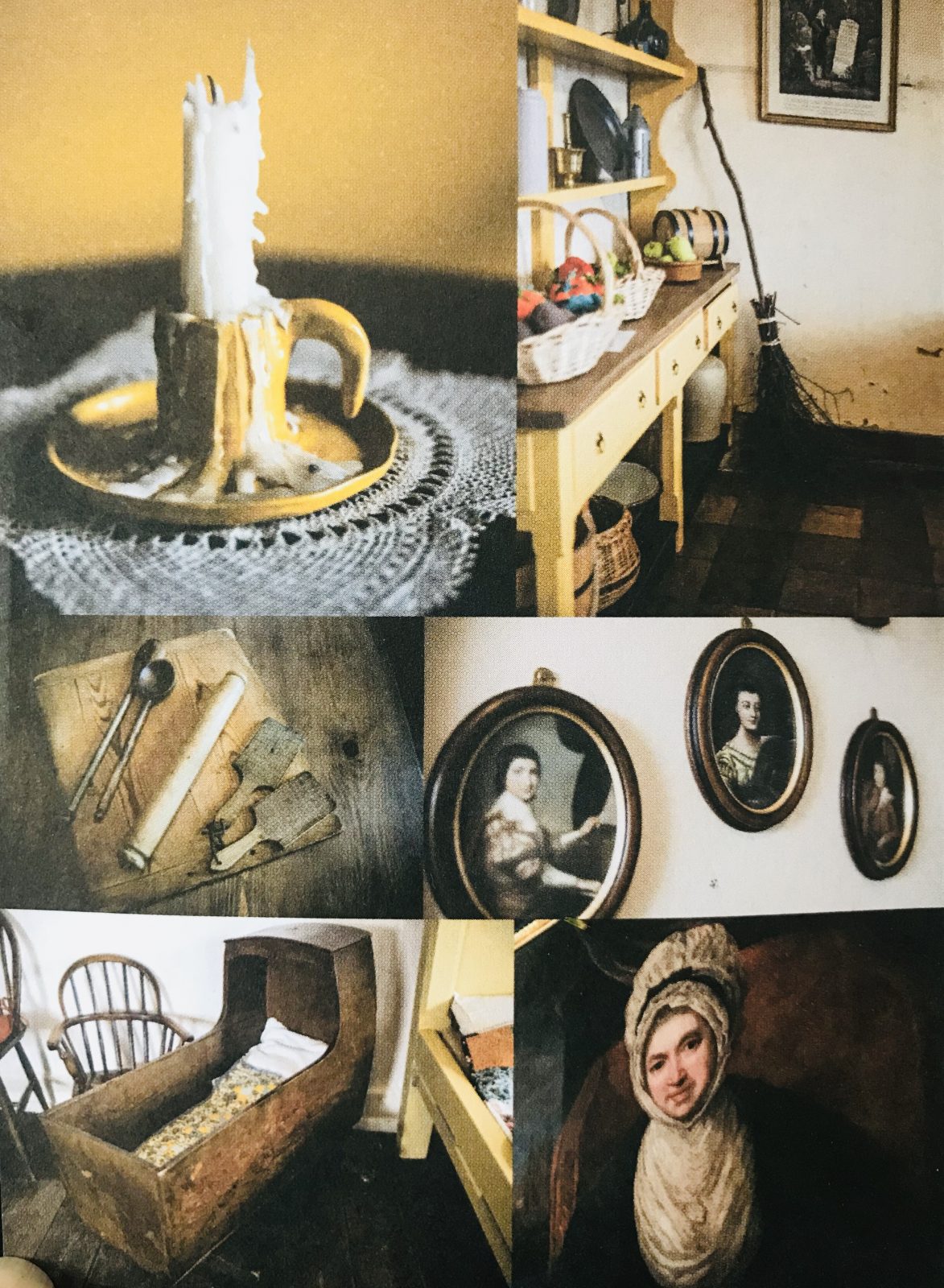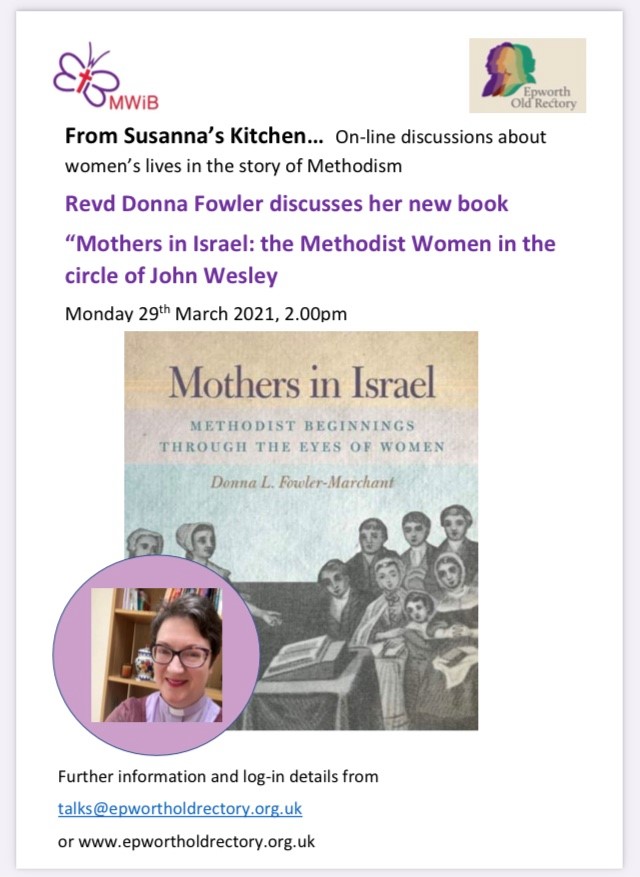 Public