From Susanna's Kitchen…
27th September
14:00 - 15:30
We are delighted to invite you to join us for our 7th online discussion From Susanna's Kitchen… with Dr Jill Barber talking to us about 'Women, Preachers & Politics'
Our live online talks have proven very successful, often enlightening and certainly entertaining. We look forward to welcoming you all in joining us on Monday 27th September at 2:00pm.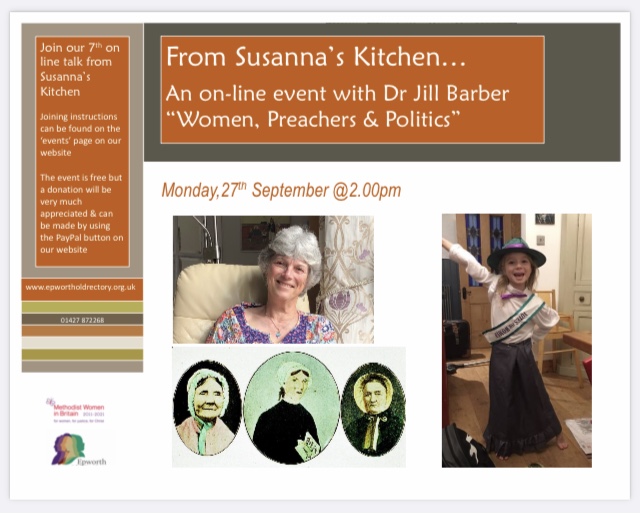 The discussion will be held via Zoom.
TO REGISTER PLEASE CLICK THE LINK BELOW:
https://us02web.zoom.us/meeting/register/tZIudO-vrzMiG9Dbmf9qrAnYnl1yq7tCy3yW
Can you help the Old Rectory?
Epworth Old Rectory needs your support to continue telling the fascinating history of the family who lived here and to continue the ongoing maintenance of this beautiful building.
If you could please donate a small amount we would be most grateful.
Thank you for your kind support.
For further assistance please complete the Talk to me contact form below.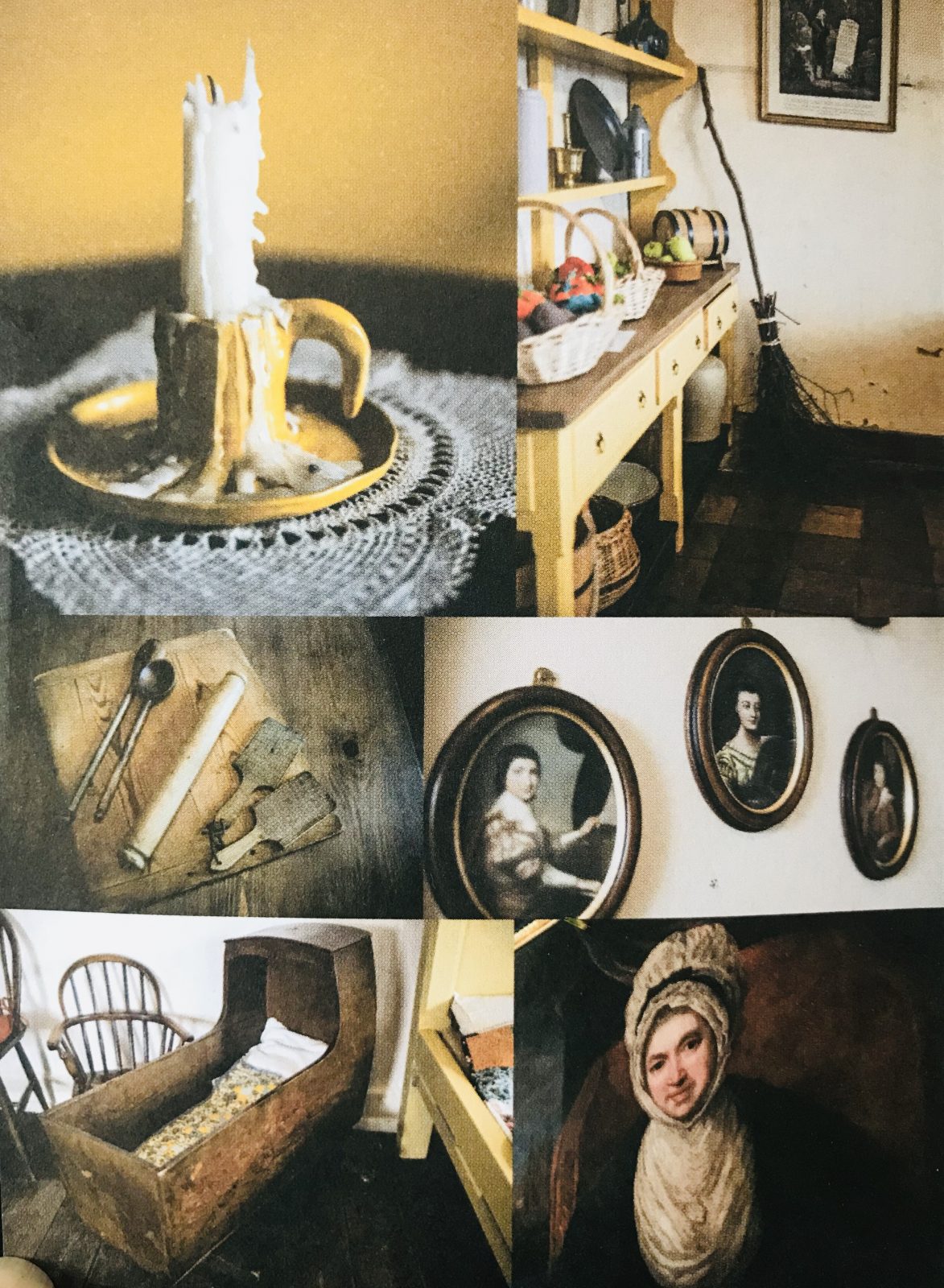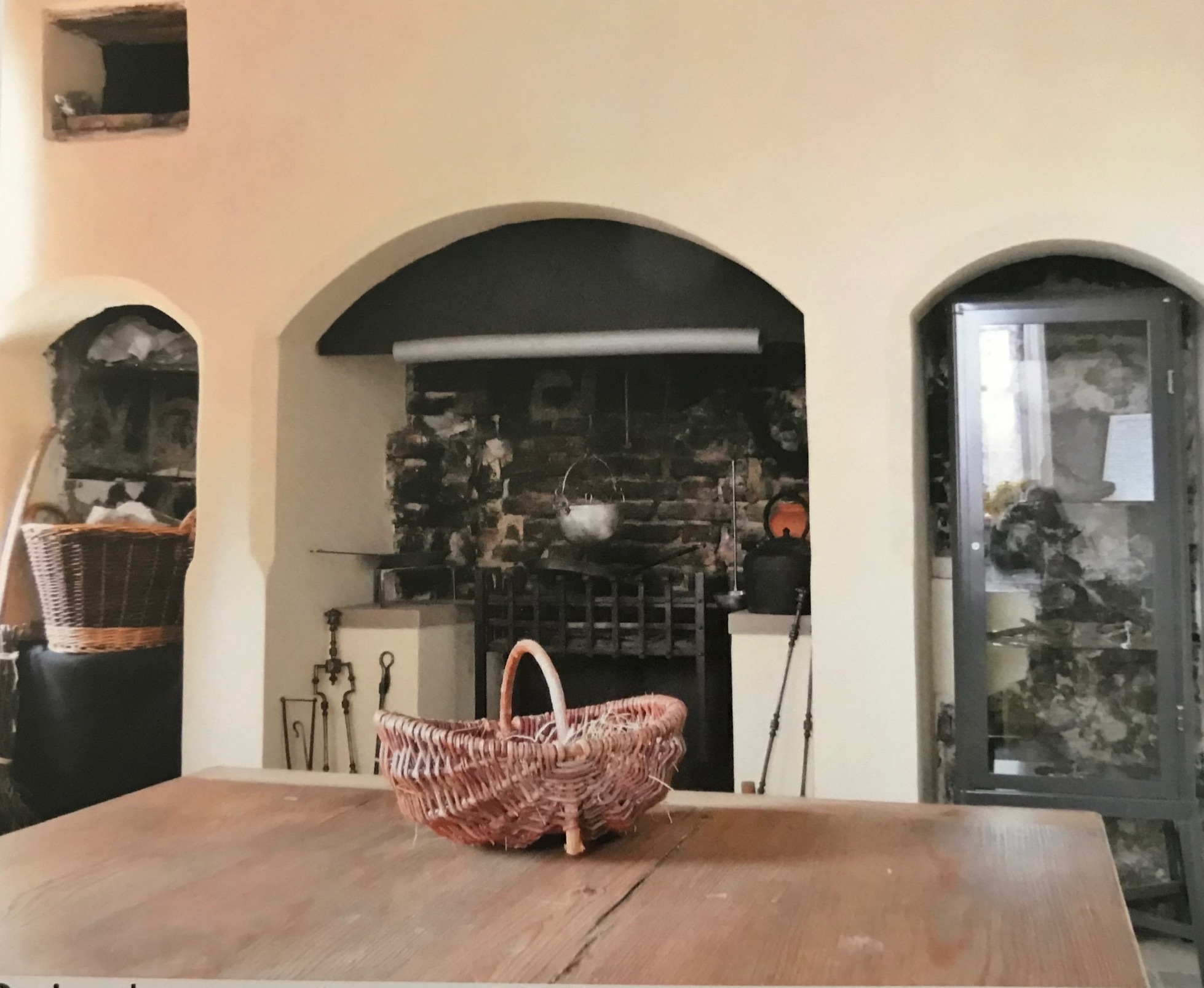 Public