Epworth Old Rectory has its own YouTube channel where you can subscribe to watch, or re-visit videos and our online 'Talks' From Susanna's Kitchen…
We upload all of our Talks and welcome you to subscribe and keep as up to date as possible.
Our first Talk 'From Susanna's Kitchen' on 28th September 2020 was a wonderful success which was followed up on 30th November 2020 with a very interesting talk from Rev. Jenny Pathmarajah. We have since also hosted a live on-line service from Rev. Angela Long on 25 January 2021 and more.. All talks are readily available to watch on our You Tube channel.
Our 7th online talk is now available, please follow the link to watch!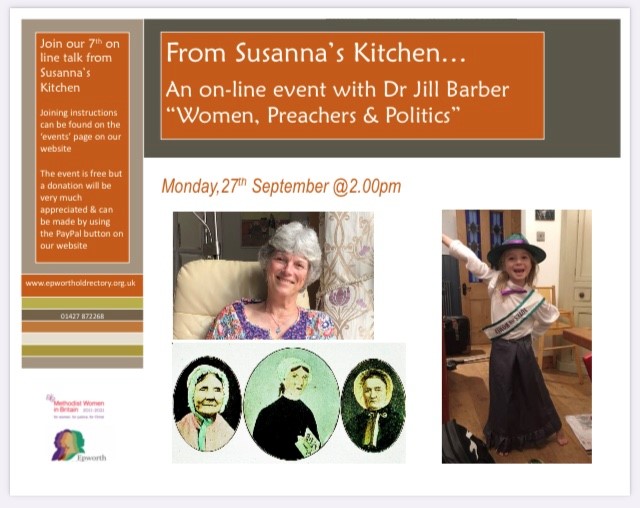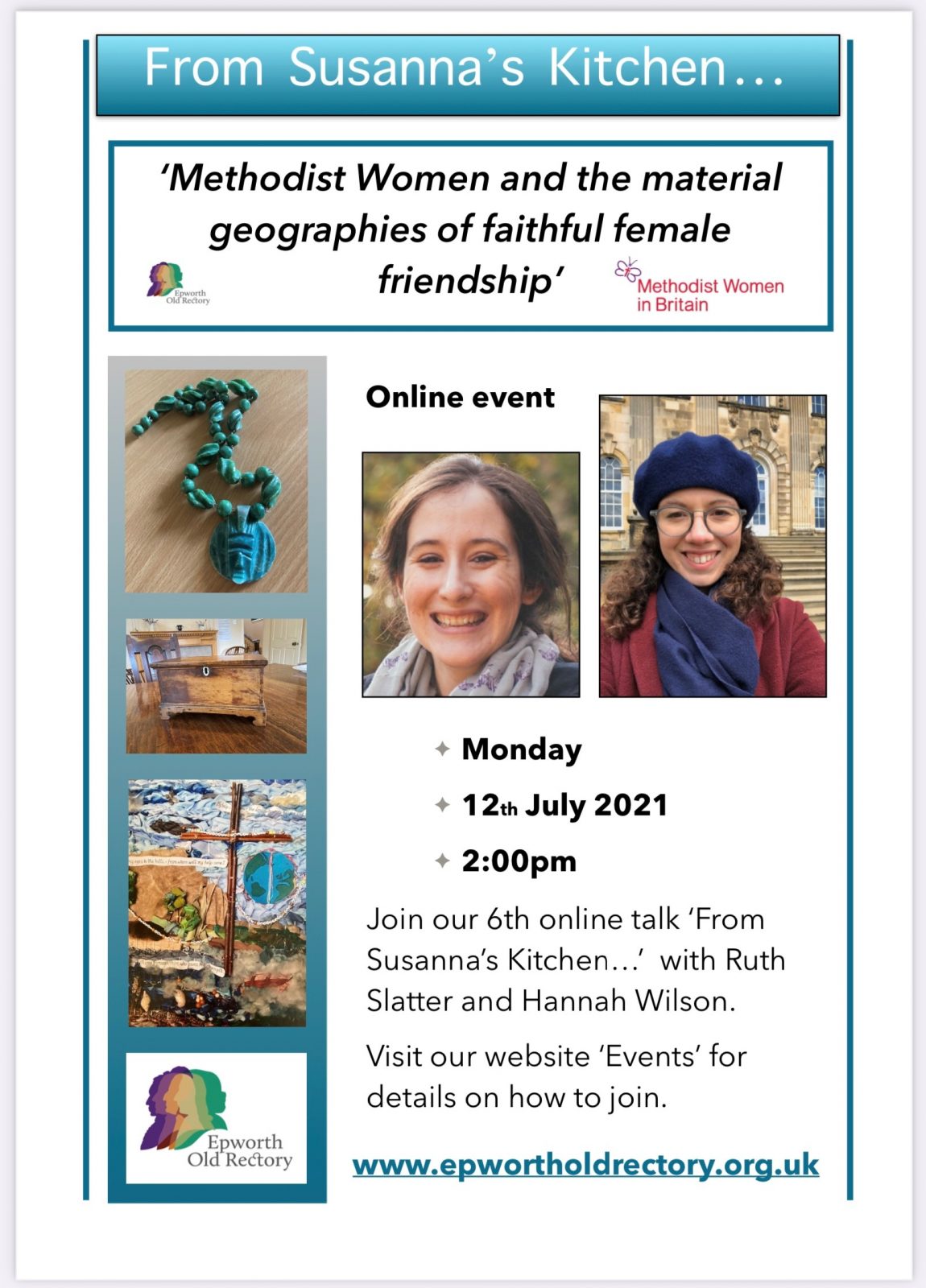 Our 5th Talk, From Susanna's Kitchen.. with Professor William Gibson, https://youtube.com/channel/UCDIujulgO0WCWsIiyShLG0w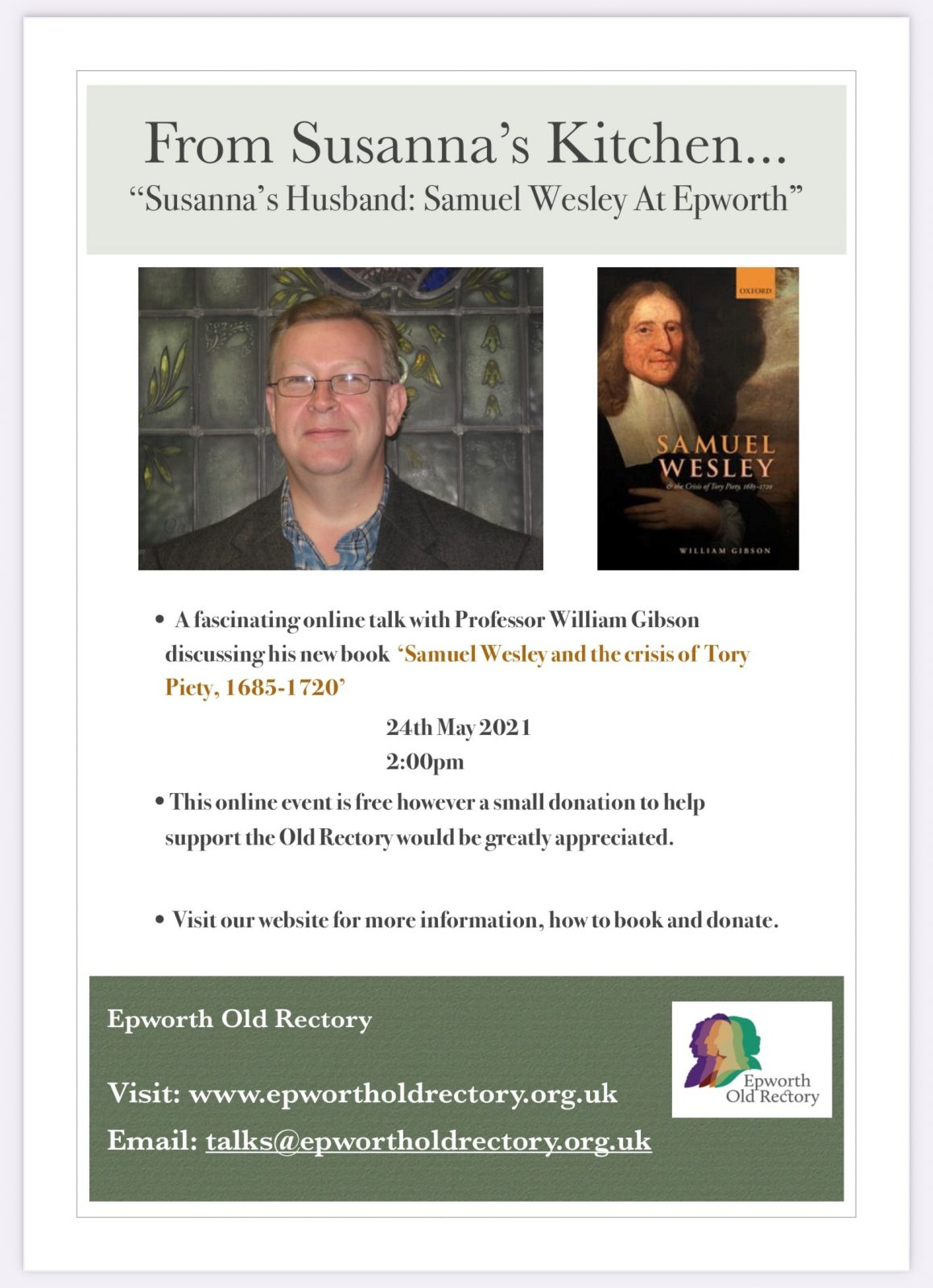 Our 4th live talk From Susanna's Kitchen was held on 29th March 2021, you are invited to watch the video here: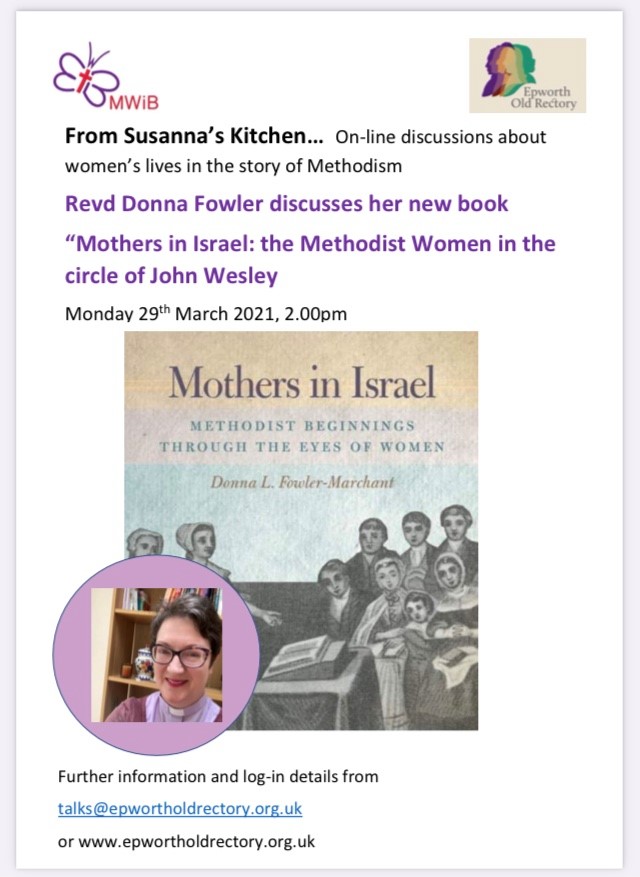 Visit You Tube:
For quick and easy access to our channel where you can view all of our online discussions please click on the link below.
https://youtube.com/channel/UCDIujulgO0WCWsIiyShLG0w