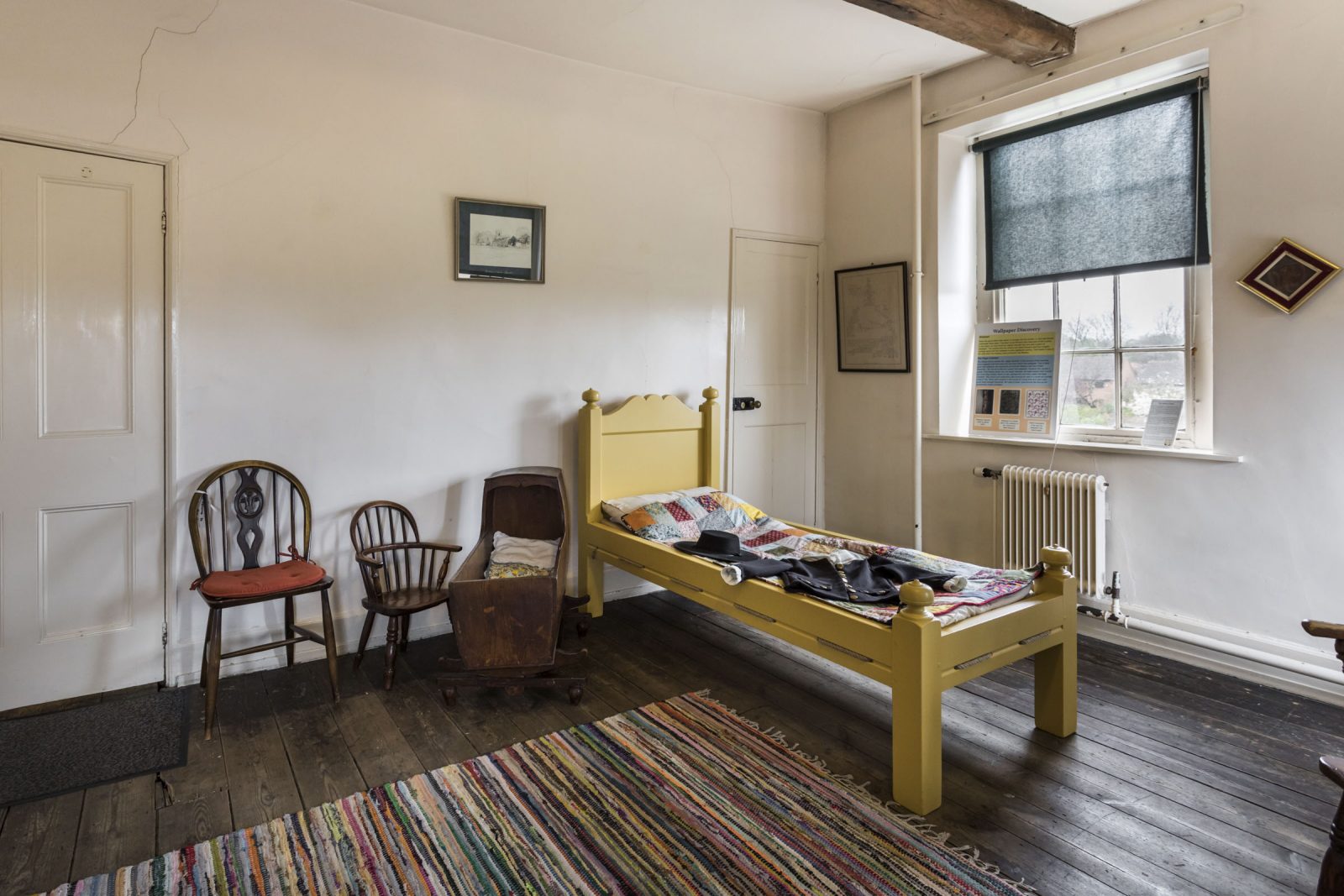 Samuel Wesley Junior (1690-1739)
Samuel, known to the family as Sammy, was the eldest of Samuel and Susanna's children. Born on the 10 February 1690, he was named after this father and maternal grandfather. As a young child he caused his parents considerable worry. By the age of five Sammy had still not spoken his first word. When Susanna was searching the house for him one day, he appeared from under the table where he had been playing and said "Here I am, Mother", his first words.
By the time of the 1709 fire Sammy was a student at Oxford, so was the only Wesley child not to live in the Old Rectory that still stands today.
Like his younger brothers, John and Charles, Sammy obtained an MA from Oxford University and was an ordained Anglican clergyman. He devoted much of his life to teaching. First at Westminster School, where he had been a pupil, and then as headmaster of Blundell's School, an endowed school in Tiverton, Devon.
He was not involved in his brothers' work developing Methodism and was often highly critical of John's field-preaching. Due to his lack of involvement with the Methodist movement less of his life has been documented.
Sammy died in November 1739, aged forty-nine.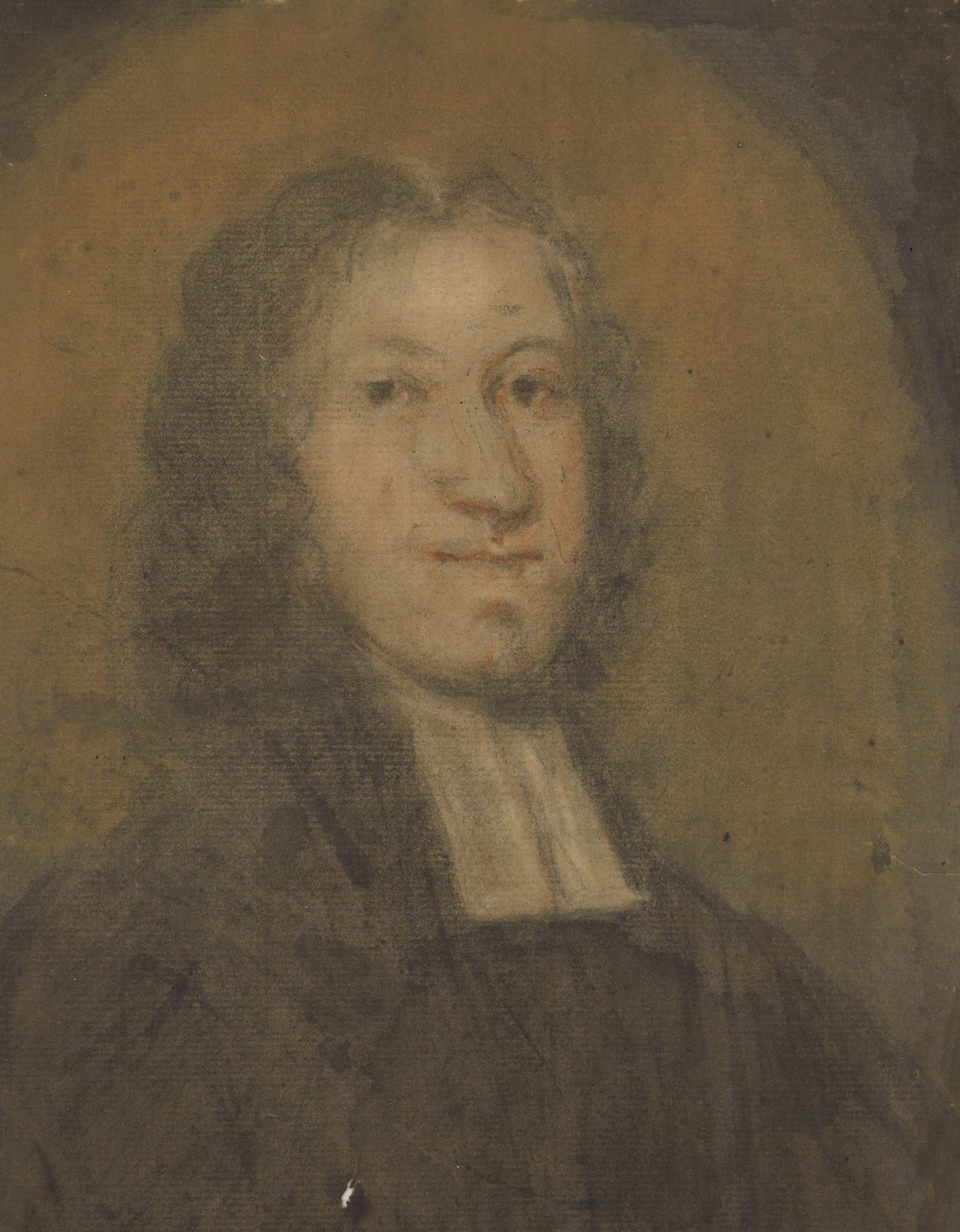 Emilia Wesley (1692-1771)
Emilia was born on 31 December 1692 and known to the family as Emily. As the eldest daughter Susanna often relied on her as a helpmate to care for her younger siblings. After the fire of February 1709, seventeen year-old Emily was the only child who remained with her parents.
Having been a keen pupil in her mother's lessons, Emily took up a number of teaching posts. Throughout the 1720s she taught at two schools in Lincoln. However, by 1730 Mrs Taylor, who owned the second school Emily taught at in Lincoln, could no longer afford to pay her and in January 1731 Emily returned to Epworth.
Emily often felt frustrated being cooped-up in Epworth. She had gained independence by living in Lincoln, but her mother – who always relied on Emily's help – had often requested her return to Epworth. However, Emily regained her independence shortly after, when her paternal Uncle Matthew provided her with money to set-up her own school in Gainsborough.
In 1735, Emily's father died and her younger brother John persuaded her to marry. John argued that she must do so, because if her school failed then she risked becoming homeless, due to no longer having a father to provide for her. In August 1735 Emily married Robert Harper, an apothecary. Their was no love between husband and wife and the relationship worsened when Harper bankrupted her school. It appears Harper eventually abandoned Emily and she went to live at the Foundery in London, alongside her mother. She became a Methodist, but was often wary of her brothers' work, particularly John's field-preaching.
She died in 1771, aged seventy-nine.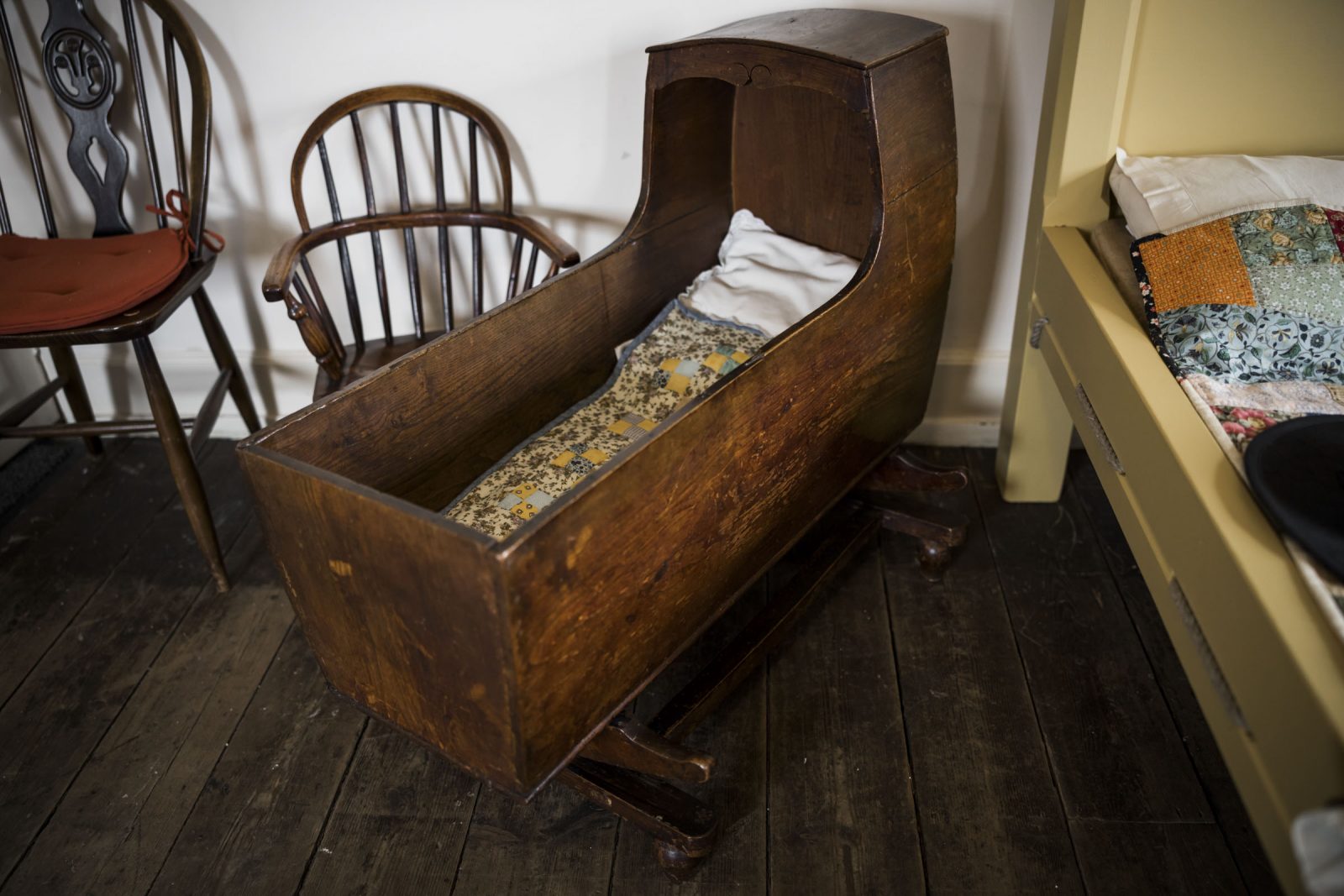 Susanna Wesley (1695-1764)
Susanna, known to the family as Sukey, was described as being a happy and good-natured child, with romantic sensibilities. Sometime around 1717 Sukey went to stay with her maternal uncle, Samuel Annesley, in London. It had been her hope that he would provide her with a dowry, but he left for India without leaving her any money. This resulted in Sukey making a fateful decision.
In 1719, possibly to avoid returning the backwater of Epworth, Sukey married a farmer, Richard Ellison, without her family's permission. Ellison turned out to be a drunk, who often beat his wife. Many of the Wesley family saw Ellison's true colours and feared for Sukey's welfare.
Due to eighteenth century expectations and for the sake of her four children, Sukey remained with her husband. However, after their house burnt down in a fire that Ellison may have started whilst drunk, Sukey took her children to London. Due to her brother, John, giving Ellison financial aid he began to attend services at he Foundery, but Sukey did not return to him. Ellison died in 1760.
Sukey died at her sister Anne's home in 1764, aged sixty-eight or sixty-nine.
Mary Wesley (1696-1764)
Mary was known to the family as Molly. Due to an injury shortly after birth she grew up with a disability. It seems this disability caused her to become highly sensitive to the suffering of others.
In 1727 a close friendship began with Johnny Whitelamb, a young man her father had employed as copyist and engraver. Around 1731 the Wesley family helped to fund Whitelamb's studies at Lincoln College, Oxford.
In 1733 Whitelamb asked Molly to marry him whilst on a visit to Epworth. John, however, heard rumour of Whitelamb having had an affair with a woman in Oxford. John, her mother and sister Kezia tried to stop Molly marrying Whitelamb, but she could not be persuaded. On 21 December 1733 Samuel Wesley married them and in 1734 secured the transfer of the Wroot living to his new son-in-law.
Sadly, on 28 October 1734, Molly gave birth to a stillborn baby. Three days later, on 31 October, Molly passed away, aged thirty-eight.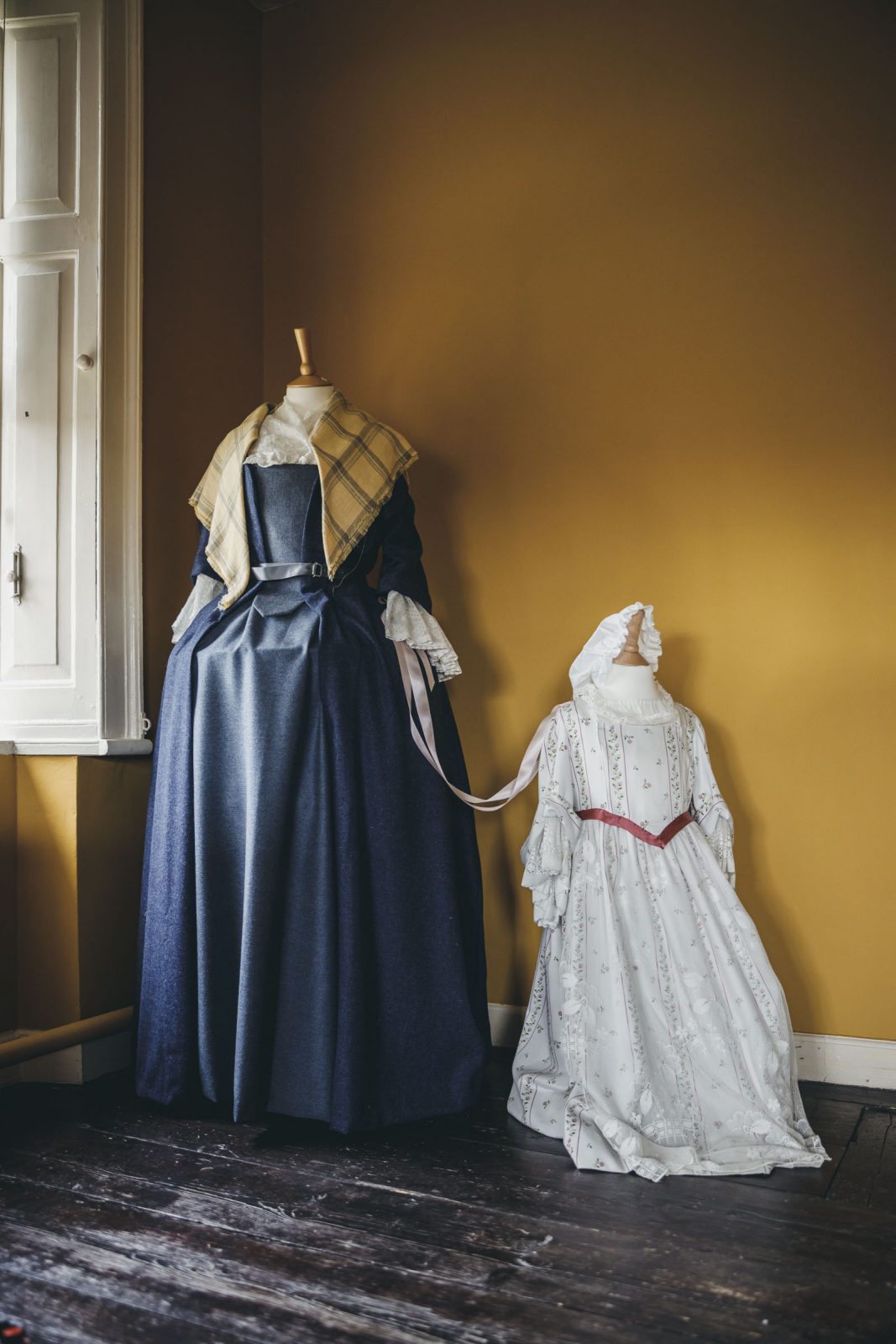 Mehetabel Wesley (1697/98-1750)
Hetty was one of the scholars of the Wesley children, excelling in her mother's classroom. All Susanna's children were taught Greek and Latin. However, it is said that by the age of eight or nine Hetty was so fluent in the former that she could read large sections of the New Testament in that language.
In 1724 Hetty became lady companion and governess to a family in Kelstern. Whilst there she met a lawyer called Will Atkins, but her father disapproved of the match. Hetty made the fateful decision to elope, travelling to London with Atkins. It was not until they arrived that Atkins revealed he did not intend to marry her. Returning to her parents disgraced and pregnant, her father declared her "lost to me". Hetty found herself hastily married to a glazier and plumber, William Wright. They were married at Haxey, a village close to Epworth, on 13 October 1725.
Unfortunately, Hetty's baby daughter died in infancy and she had a number of children throughout her marriage who all died young. Also, like her sister, Sukey, she found herself married to a drunk who had a tendency to be violent. Despite having arranged the marriage, her father refused to see her or offer support. Her brothers, on the other hand, were more sympathetic and offered what support – both financial and moral – they could. Further support was provided by her paternal uncle, Matthew, who provided Wright with means to set up his business in London.
By 1742 Hetty had become an adherent of her brothers' Methodist movement, despite her husband's disapproval of it.
The 1740s were marred for Hetty by chronic ill-health. She died in March 1750.
Anne Wesley (1701-?)
Nancy was born on 17 March 1701. Sadly, at seven months, her twin brother died. There is limited extant evidence for Anne's childhood. However, an account has been left of how she went up to the garret during the haunting of 1716-1717 to try to scare away the poltergeist using a horn. It is also known that as a young woman she went to work as a governess for a family in Thorne.
Nancy fell for a wealthy land surveyor named John Lambert, a match that her father approved. They married on 2 December 1725 at Holy Trinity Church, Finningley. In September 1726 Nancy gave birth to a son, also called John.
Lambert soon began to fail to find employment and they were forced to move in with Nancy's parents. They later moved to London, however, this brought Lambert closer to Hetty's husband, Wright, and together they began to drink heavily. Nancy's brother, Charles, stemmed Lambert's bad behaviour and brought him into the Methodist movement.
The last record of Nancy is a letter from Patty Wesley to John in autumn 1746. This states that the Lamberts had moved to Wroot, but does not explain why they had to leave London. There are no death or burial records for Nancy.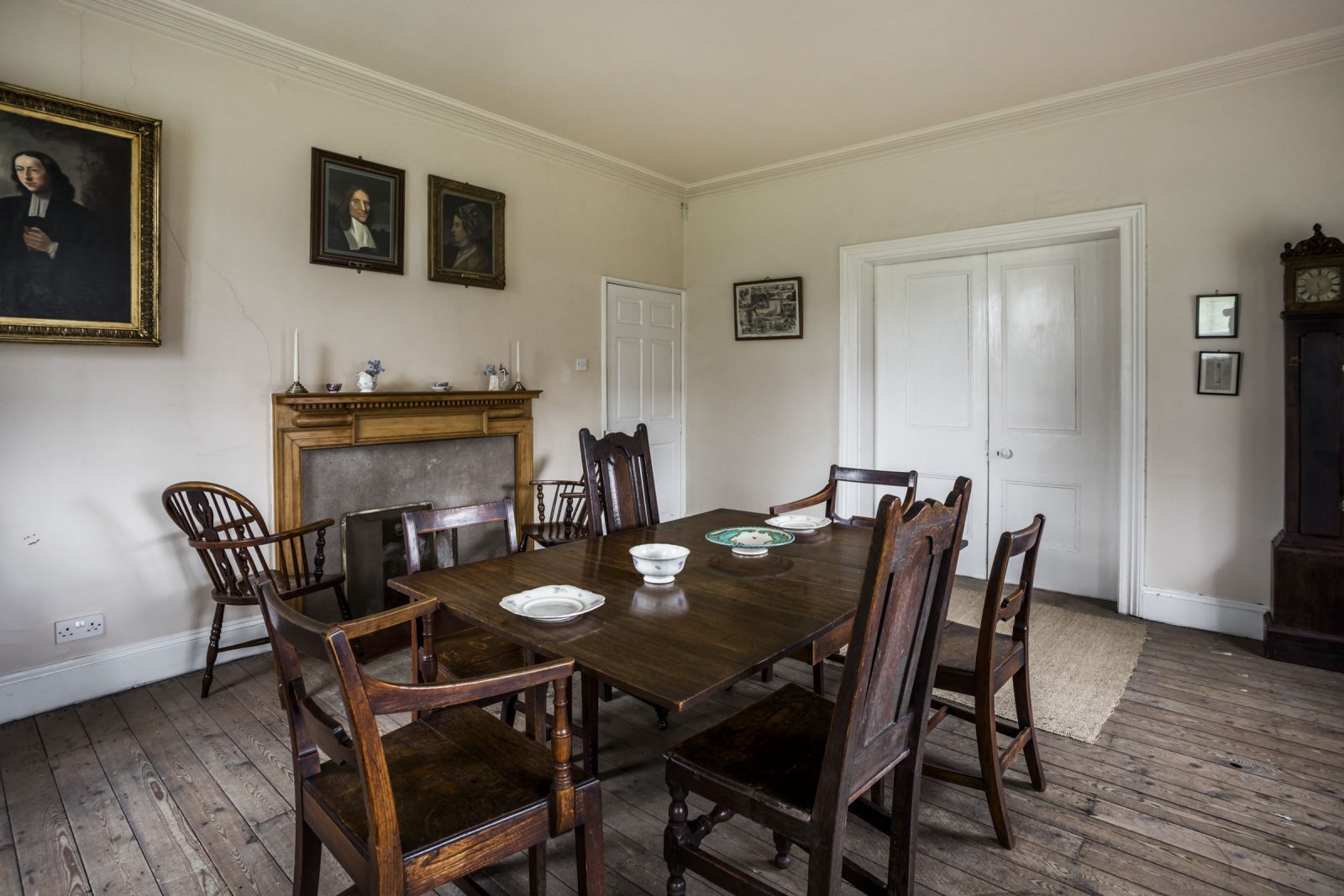 Martha Wesley (1706-1791)
Born in 1706, like the majority of Samuel and Susanna's children she was given a nickname and was known as Patty. She was a serious child, which often caused her to be left out of her siblings' games, but was often praised by her mother for her serious thoughts.
As a young woman Patty developed an attraction to her father's curate, John Romley, who had also attracted the attention of Hetty. Romley seems to have shared Patty's feelings, but Samuel believed him an unsuitable match, because he had been singing a "vulgar" song.
Sometime between late 1727 and 1729 Patty was sent to London. Patty fell in love with Westley Hall, a clergyman and friend of John Wesley. In 1734 Hall promised to marry Patty, but made her keep this secret. Soon after, on a visit to Epworth with John, Hall began to woo Kezzy, keeping both sisters unaware of his dual relationships. John, having learnt of Hall's behaviour, tried to persuade Patty not to marry him. However, Uncle Matthew and Susanna, who likely did not know of the relationship with Kezzy, allowed the marriage. Hall and Patty married on 13 September 1735.
This proved to be another disastrous Wesley marriage. Hall had multiple affairs, would disappear for months, or throw Patty out of the house. During such times she would stay at the Foundery. In the mid-1750s Hall permanently left her. Hall died in December 1775.
Patty passed away on 12 July 1791, aged eighty-five. She is buried in the same vault as John at City Road Chapel, London.
Kezia Wesley (1709-1741)
The youngest child of Samuel and Susanna, Kezzy was born in March 1709. Her childhood was affected by frequent ill-health, which may have delayed her education. In 1727 Kezzy joined her eldest sister, Emily, at Mrs Taylor's school in Lincoln, where she worked as a teacher's assistant. She returned to Epworth in 1730 when Mrs Taylor could no longer afford to pay her.
Kezzy, no doubt because she had seen her sisters' tribulations, made her stance on marriage clear. In a letter written to John in January 1729 she unequivocally stated she would not marry a man he had suggested, saying she would rather live like a "nun". By 1734, Kezzy was the only daughter left in Epworth. After Hall married Patty in 1735 Kezzy was increasingly adamant she would remain single.
After her father's death Kezzy at first lived with her sister Patty and Westley Hall, a controversial decision in the eyes of her brothers, who made arrangements for her to live elsewhere, after they returned from Georgia.
As the youngest surviving siblings Kezzy and Charles became close. She was initially uncertain of Charles' sudden feeling of conversion and increased evangelism. However, witnessing her brothers' work she began to accept their ideas.
Kezzy died on 9 March 1741, aged forty-two, a year before her mother.
Recommended Books About the Children
If you would like to learn more about the daughters of Samuel and Susanna we recommend the following book:
G.M. Best, Seven Sisters (Weston-Super-Mare: Woodspring Resource Centre, 2011)
This book was printed for The New Room in Bristol and is available in the Old Rectory shop. It is one of the few secondary sources written about the Wesley sisters and was a key source for this web-page.