Kitchen Restoration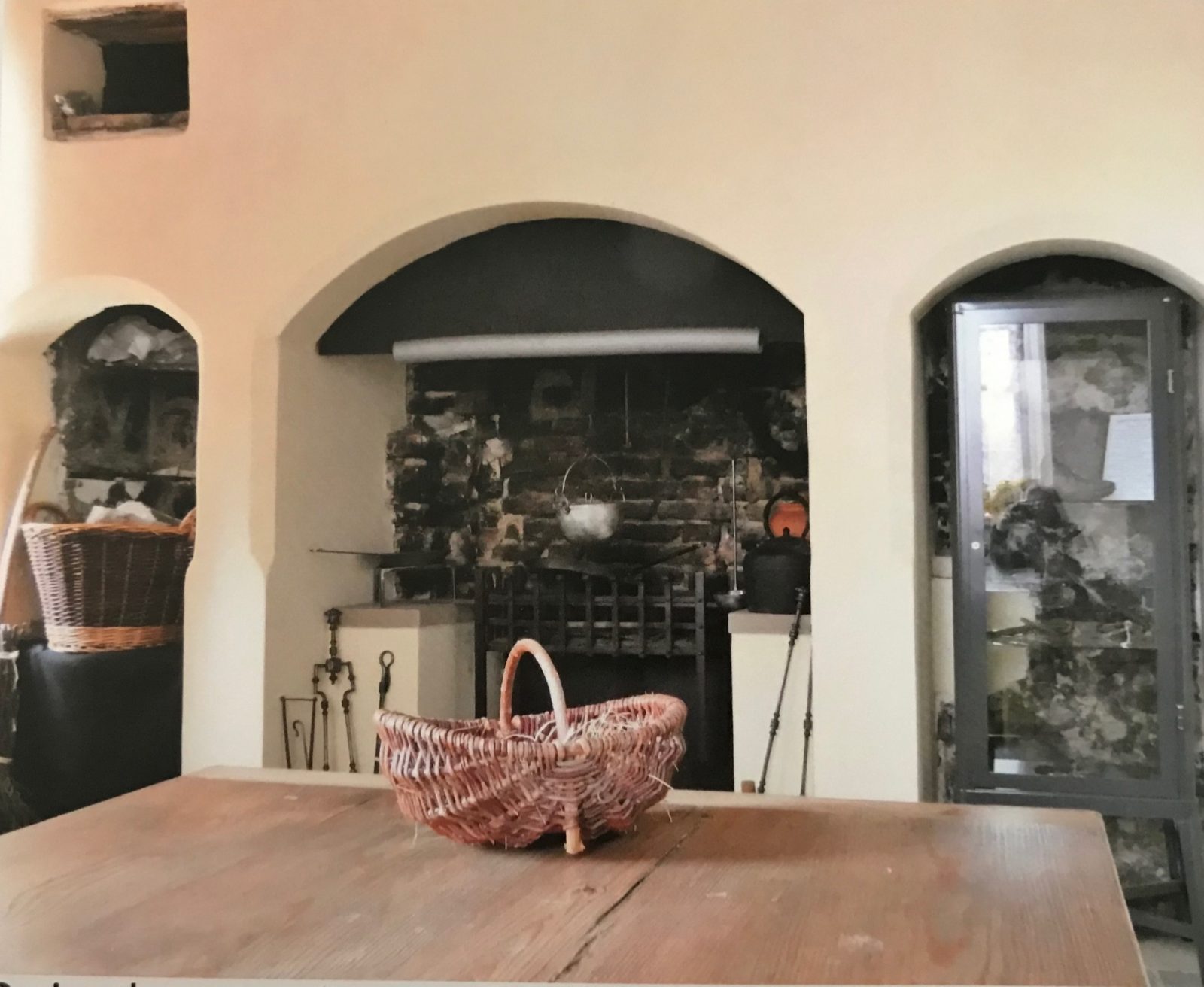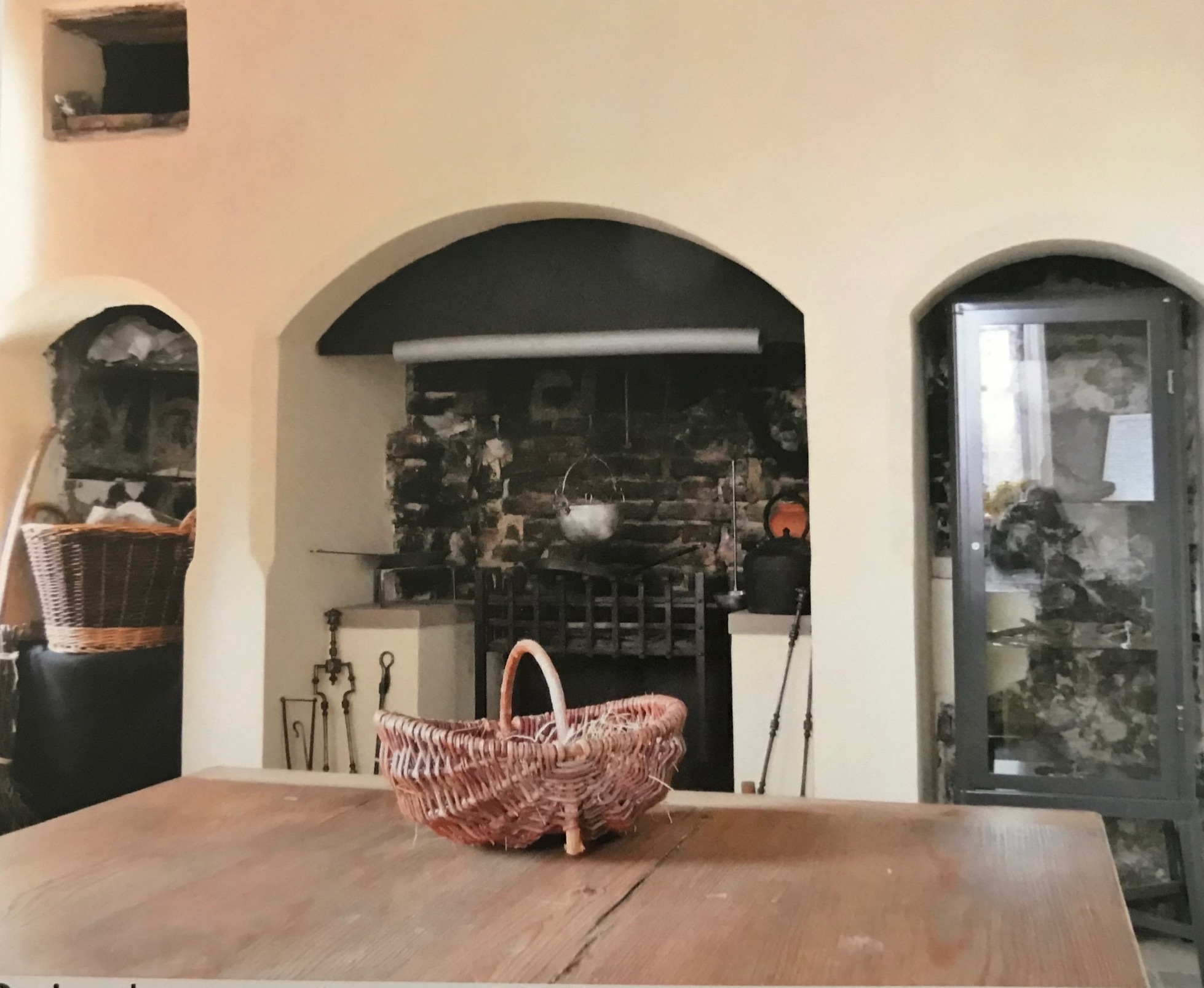 During restoration of the kitchen area, completed in 2013, a void was discovered behind the plaster to the left of the fire.
In the void some interesting items were found, a cast iron object, twisted twigs and an old shoe.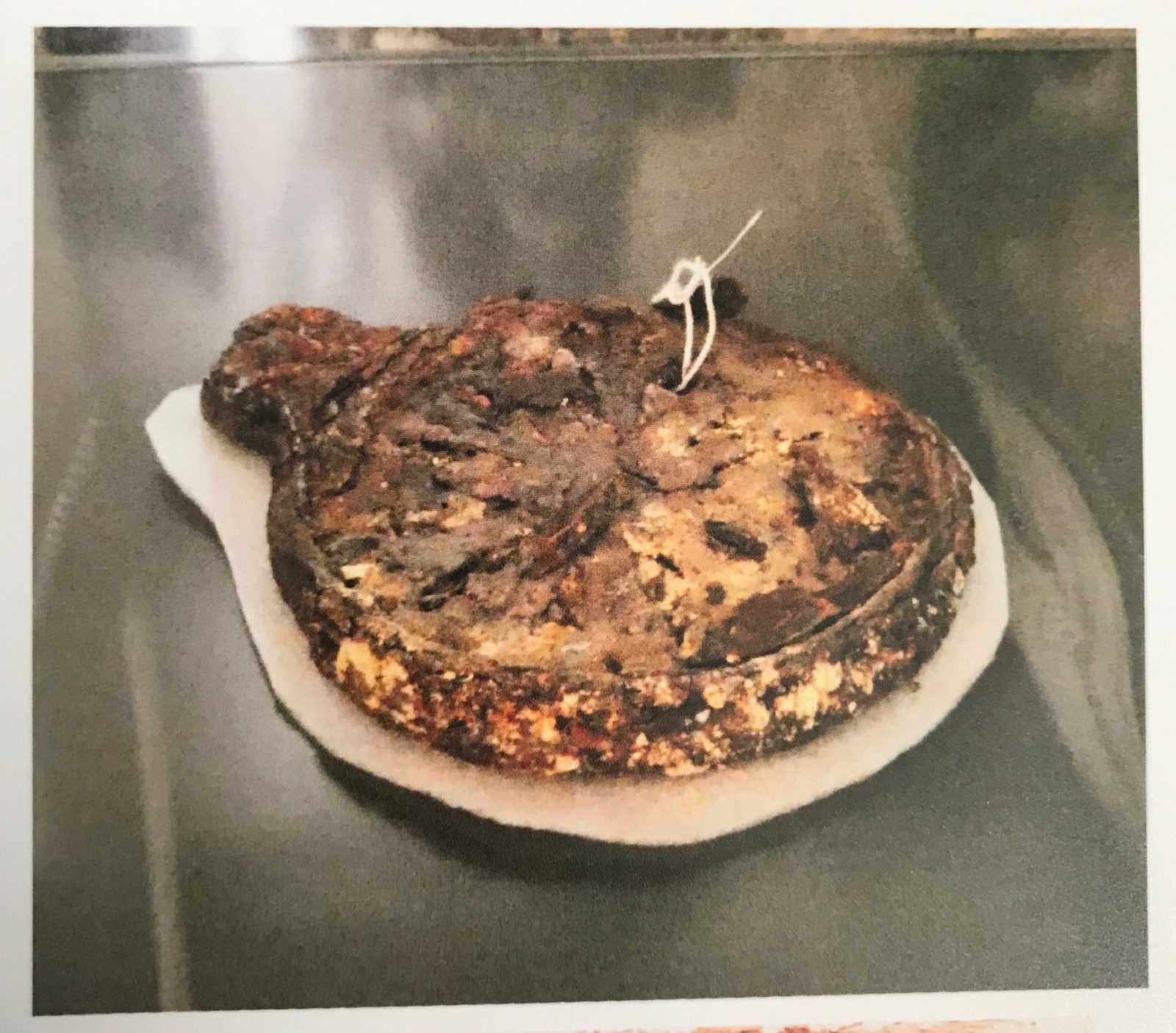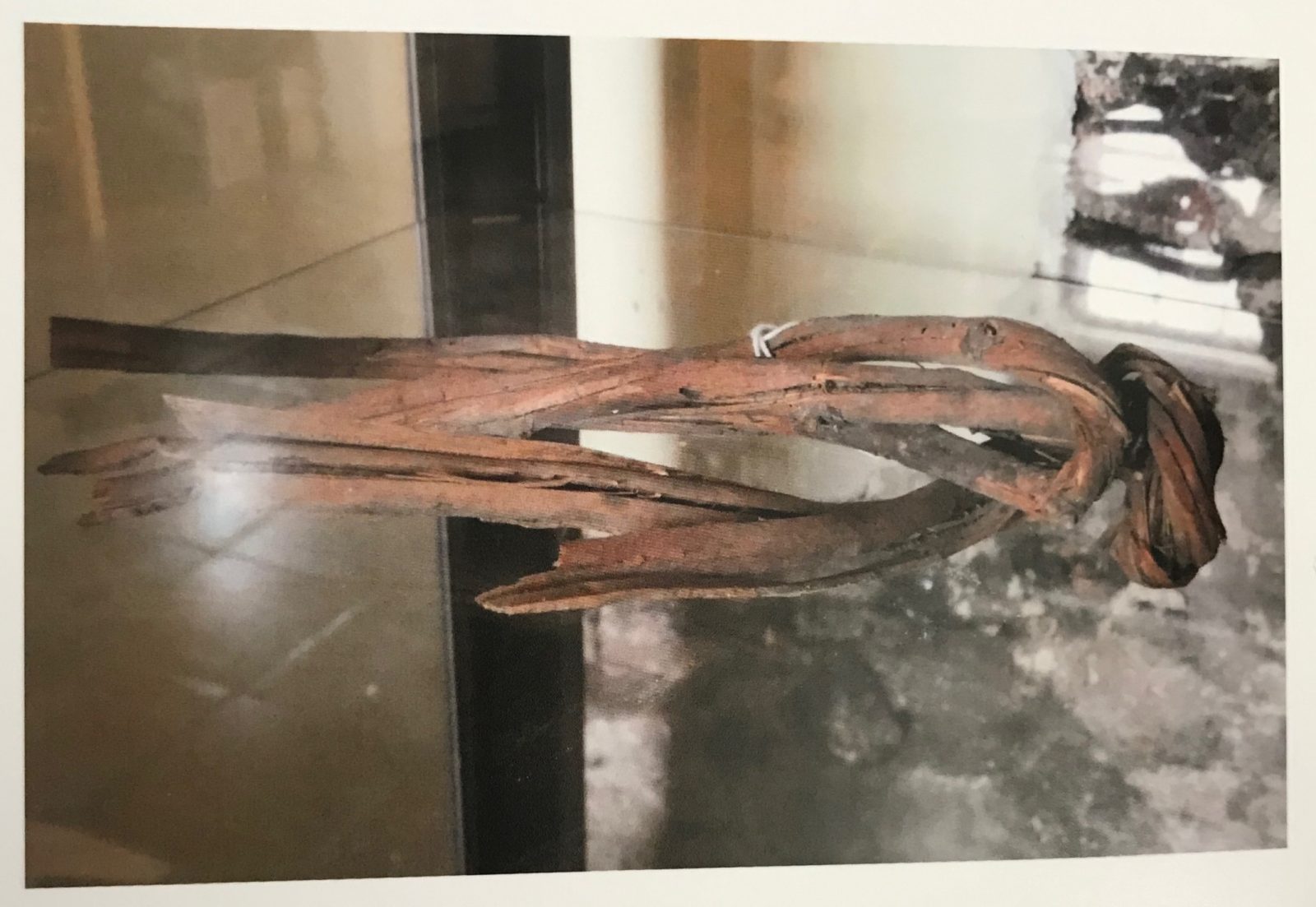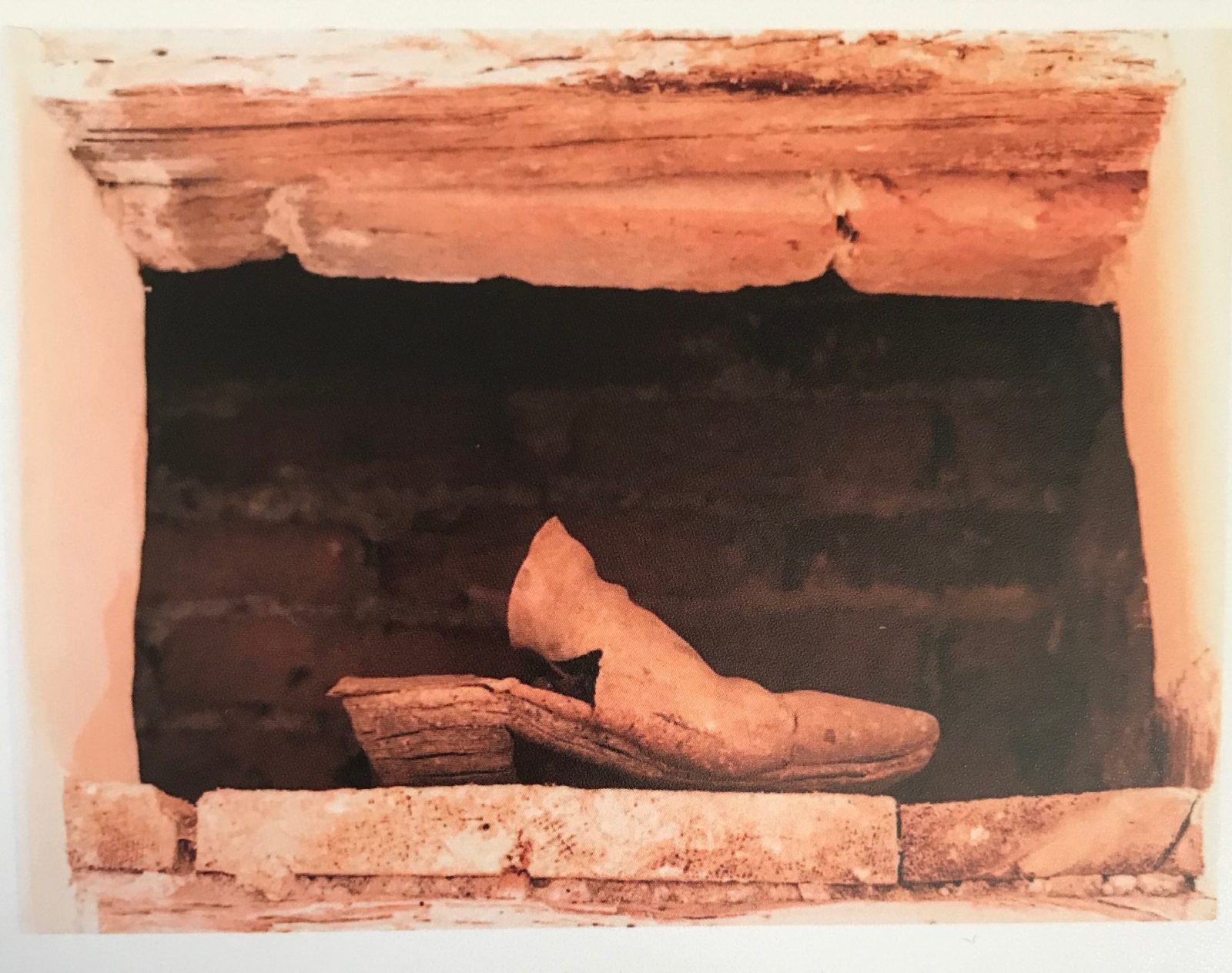 Above and to the right of the fire in the chimney breast some charred wood still remained.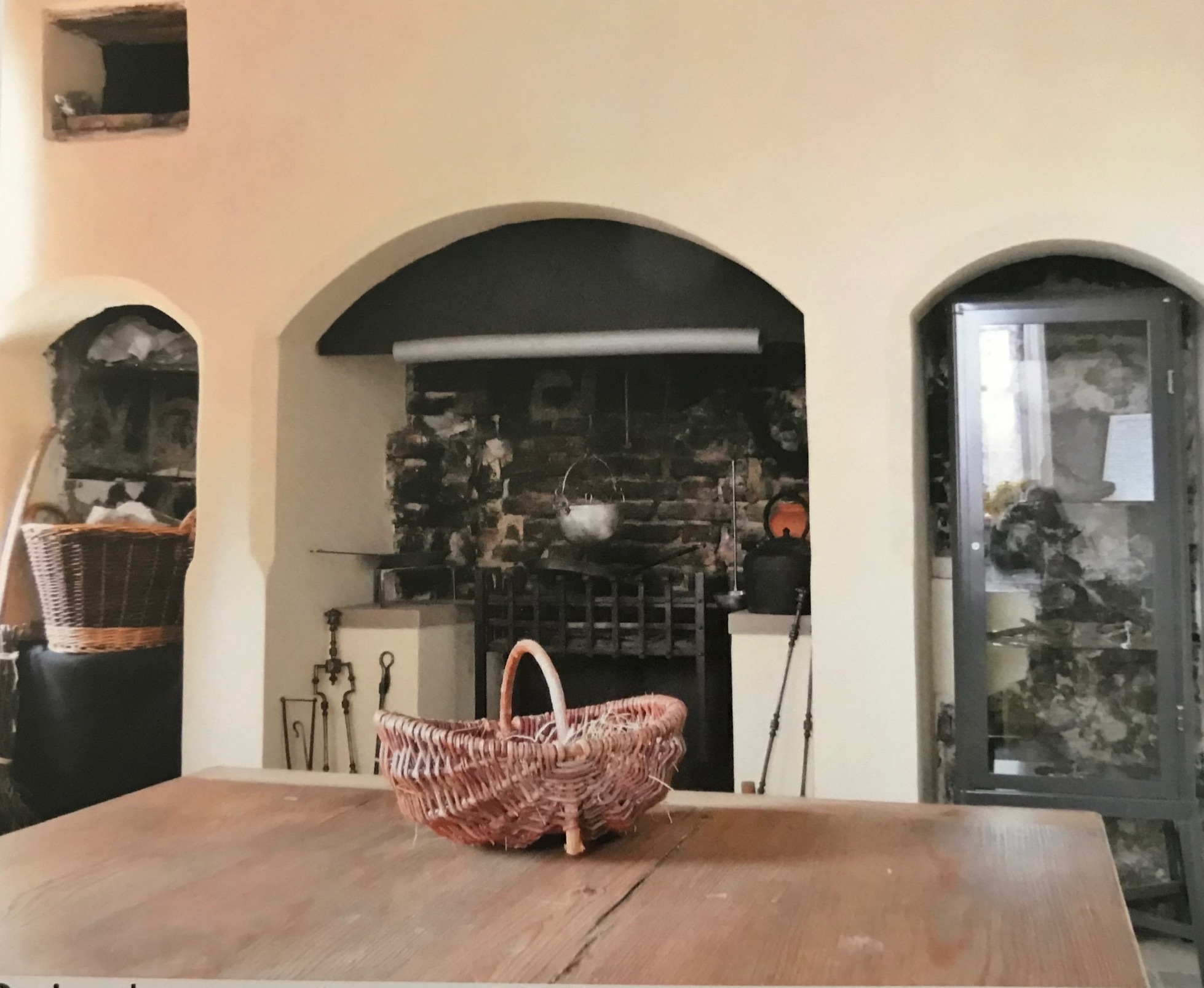 Posted in: