Heritage Open Day
15th September
14:00 - 16:00
Susanna's Words of Wisdom
Join us for Heritage Open Day. Susanna Wesley, mother of John and Charles Wesley, was a formidable woman. Her faith led her to challenge her husband and in doing so challenged the very fabric of the Church of England – the bedrock of 18th century British establishment.
If you would like to find out more about Heritage Open Day please look at
the Heritage Lincolnshire magazine.
Timed taster tours every half an hour.
Free Admission.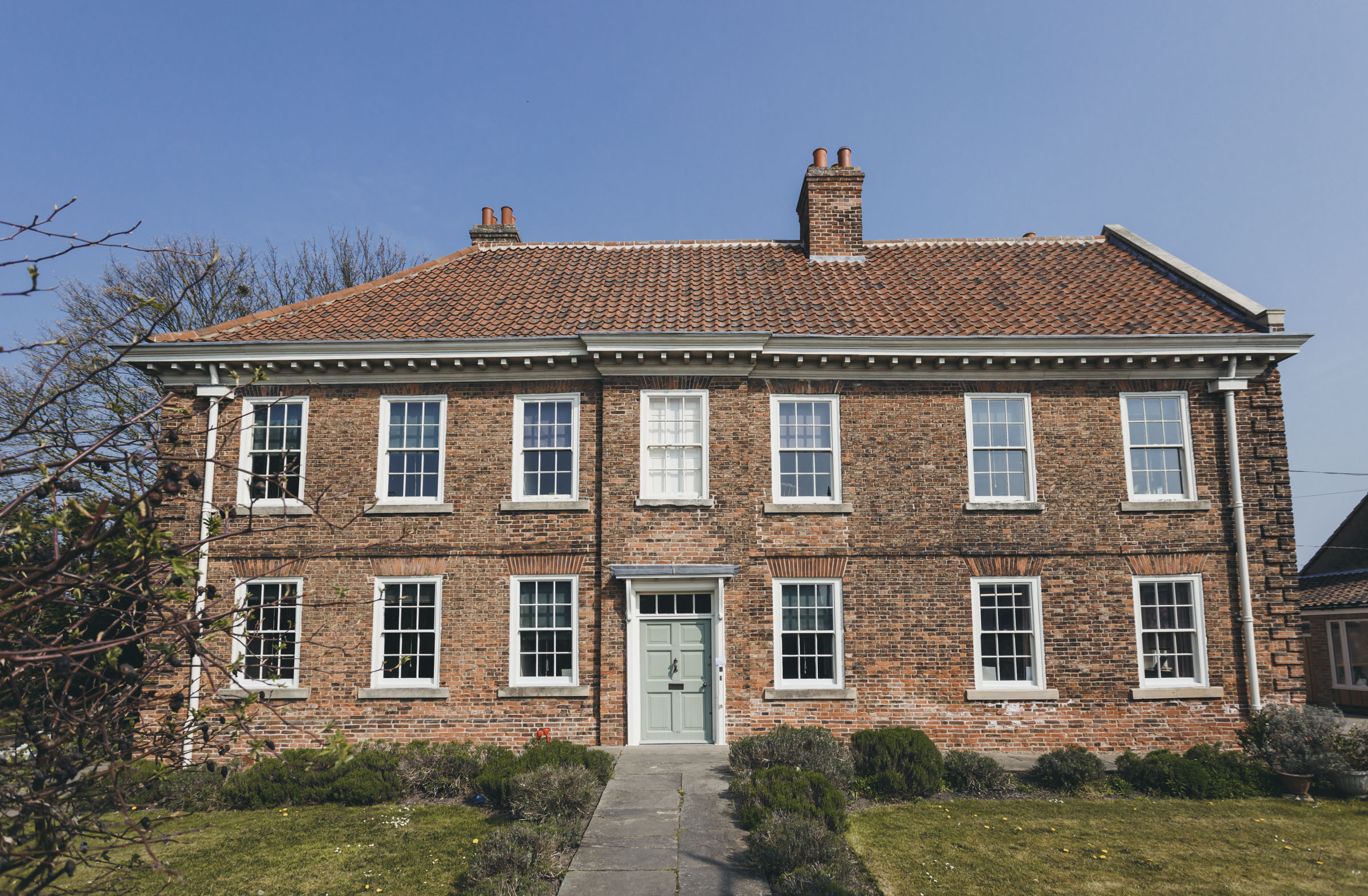 Celebrating Susanna, Community, Public