Christmas Craft Fair
16th November
10:00am - 3:30pm
Join us for our annual Christmas Craft Fair, where you can find gifts for all the family.
All beautifully handmade items, from decorations to edibles and some fabulous new stalls for this year.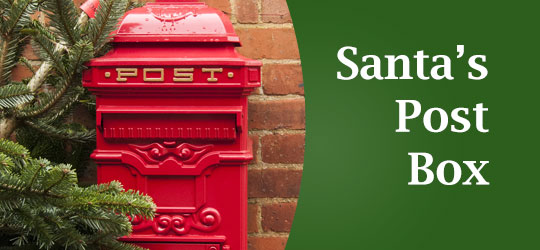 Come along and post those all important letters to Father Christmas – Everyone will get a personalised reply! Just remember to put your name and address on your letter or envelope so the Elves know where to send it.
Admission on entry is £1.50 and children go free.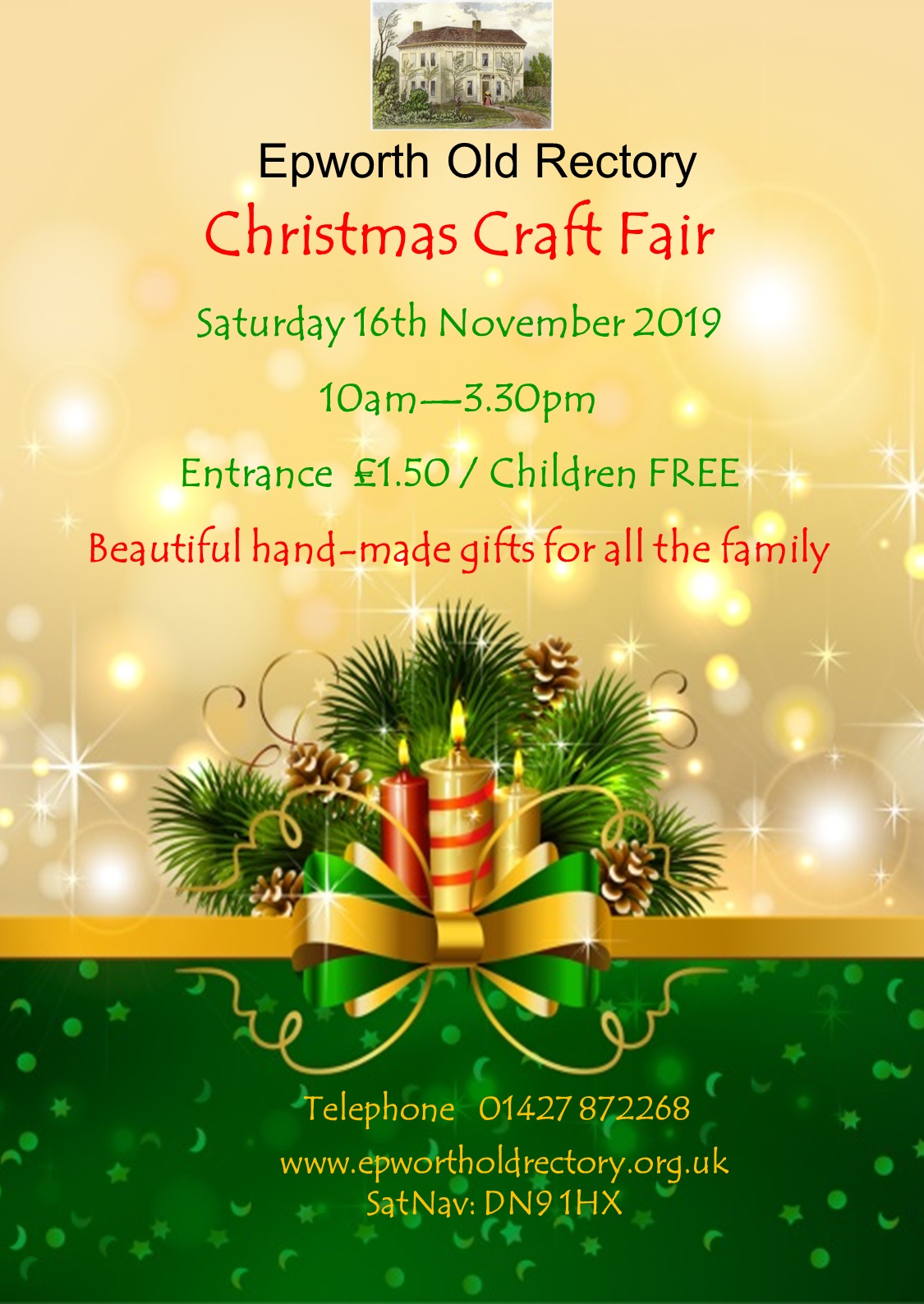 Community, Public